Pre-Summer Showdown Soccer Tournament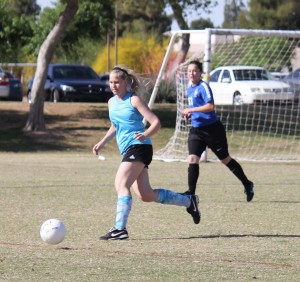 Join us for our annual Pre-Summer Showdown Soccer Tourney soccer tournament.  This might be the last chance you have to get a good run in before the Arizona summer rolls in.  This year we will be playing on
April 2, 2017
.  This is similar to our other tournaments.  This is a one day tourney, long enough breaks before games to rest but not too long where players get bored.  At the end of the tournament players will be exhausted and ready for some downtime.
Items in Your Cart
Your cart is empty
Format
The Pre-Summer Showdown Soccer Tournament is designed to get soccer players plenty of playing time in a one-day event.  The tournament is designed to limit players sitting around the fields trying to find things to occupy their time.  Our tournaments follow the FIFA format with some slight differences.  The configuration is to have groups of four soccer teams.  Every team plays one another in their group with the winner advancing to the single elimination round.
Women's Division
11 player squads
Games are 50-minutes long, 25-minute halves, 5-minute halftime
Teams split into groups of 4
Each team plays one another in their group once.
3 game minimum
T-Shirts for the winner
Team fee for 2017 is $350
Free Agents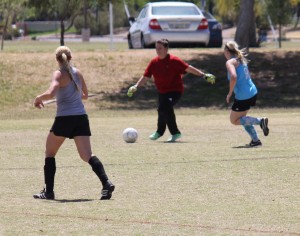 We're always looking for more soccer friends who love to play the sport.  If you want to play in a casual tournament where we focus on enjoying the sport and meeting new friends then complete the free agent list and we'll send out notices regarding upcoming tournaments in our newsletter.  If you already have some soccer friends that want to play then make sure to note that in the free agent form.  In addition to completing the free agent form, you can contact Phil at the email link above to ensure you and your friends on on the free agent list.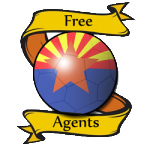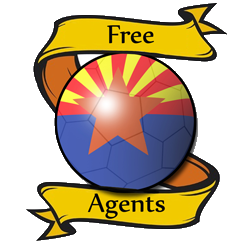 Tournament Details
Our Pre-Summer Showdown Soccer Tournament has been taking place in Tempe for the past several years.  We might run the tournament in other nearby cities with the goal finding some central, quality, fields.  Yet the plan of the tournament is to get people plenty of soccer playing time in a good flowing format.
Our tournaments are designed to allow people to play soccer in the morning and early afternoon while giving people the afternoon to spend with their families and friends.  We typically have groups play at one time.  One group will start play at 8:00am and another group will start play at 9:00am.  Then alternate start times throughout the day giving every team roughly 50 minutes of rest between matches.
We do advise teams to bring a light snack because the tourney will take around four or five hours to complete.  There's only a limited time between matches so it will be hard to grab a bite away from the field.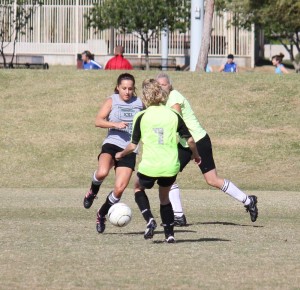 2015 Champions!