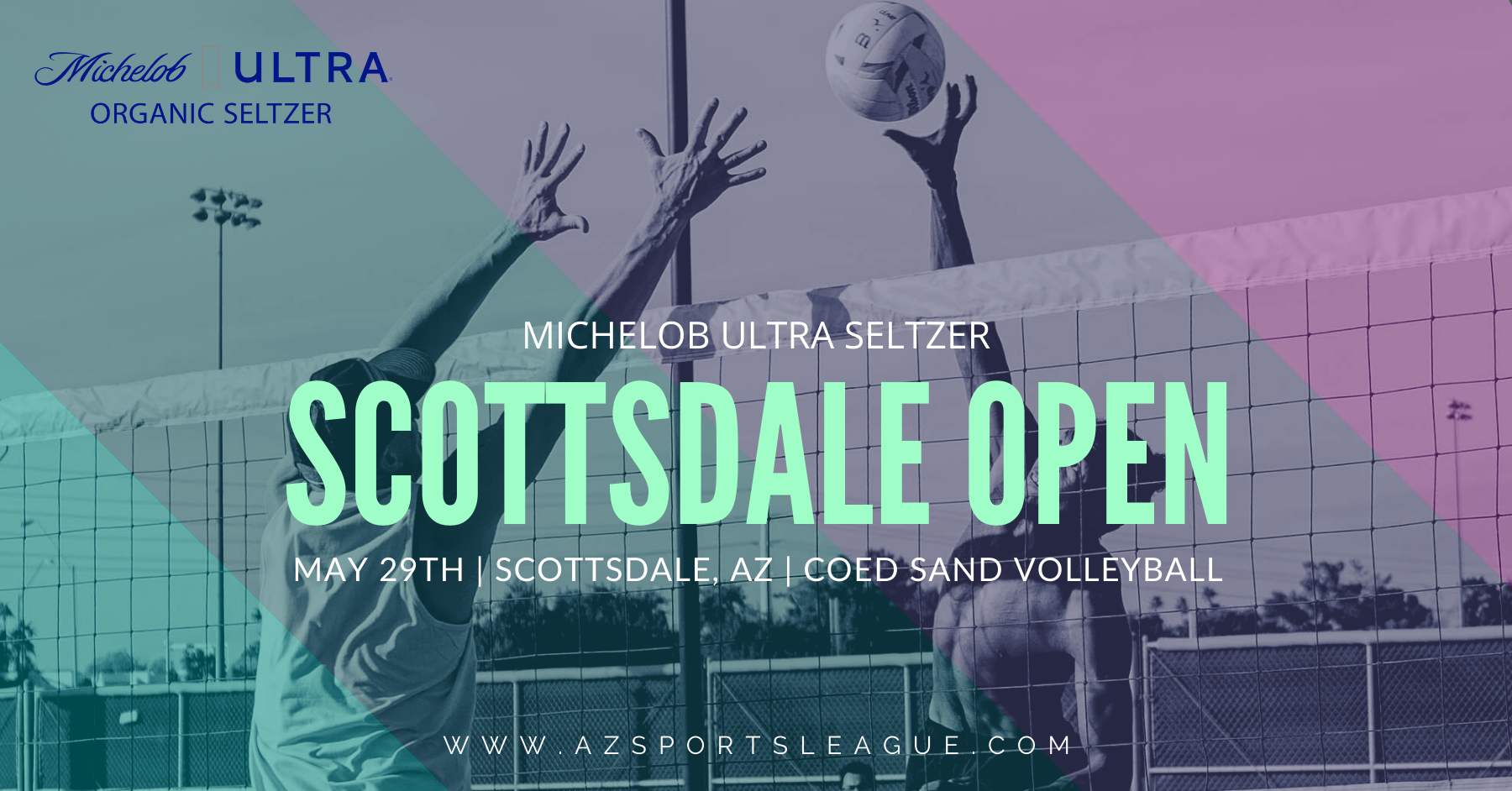 Michelob Ultra Seltzer Scottsdale Open
CO-ED SAND VOLLEYBALL TOURNAMENT 
Memorial Long Weekend Saturday | May 29th
Scottsdale, AZ | Indian School Sand Courts
Division 1 4s | Division 2 4s | Rec 6v6
4 Games Guaranteed | $250 Cash Prize for D1 Winner
THE BIGGEST PARTY ON SAND!

12 MICHELOB ULTRA SELTZERS PER TEAM SIGNUP | FREE BRUNCH  | DJ FROM 2-8PM | FREE CELSIUS | FREE DINNER | PROMO TENTS |
HUGE CLANCY'S PUB AFTER PARTY with $2.50 Drinks | FREE ELECTROLIT | EXTRA DRINKS PROVIDED | FREE ESSENTIA WATER & MORE!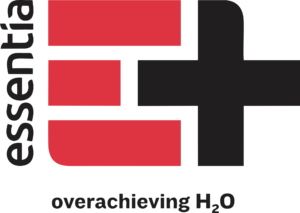 Last year we ended up having a ton of food & alcohol leftover so be assured we will be providing lots of extras this year as well!
This Year's Tournament Includes
Free picnic brunch & dinner provided by Clancy's Pub!
Michelob Ultra Seltzer sponsor with 12 free Seltzer per team sign-up.
Extra alcohol provided by Clancy's Pub! Last year we didn't even drink it all!
DJ JAYR from 2-8pm
Celsius, Electrolit, & Essentia Promotional Tents handing out hundreds of their products!
Official After party at Clancy's Pub with drink discounts & more. $2.50 draft beer & wells.
Grilling out & family picnic vibe! BYOB & Food if you want to grill out as well.
Of course bring your own drinks but we will be supplying extra!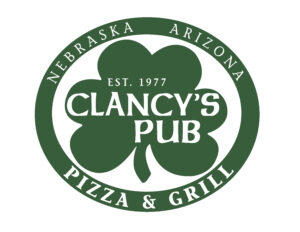 THANK YOU SPONSORS: MICHELOB ULTRA SELTZER | CLANCY'S PUB | HILTON GARDEN INN OLD TOWN | CELSIUS | ELECTROLIT | ESSENTIA WATER
WHAT: Sand Volleyball | 4 Games Guaranteed | Best of 3 sets to 15
WHO: 4v4 & 6v6 Coed Players
D1 4v4 – A/B level | D2 4v4 – B/C level | Rec 6v6 – C level
WHEN: May 29th, 2021. D2 & D3 to start in the morning around 10am. D1 to start around 1/2pm.
WHERE: Scottsdale Indian School Park Sand Courts | 4289 N Hayden Rd, Scottsdale, AZ 85251
PRIZES: D1 $250 Cash, Trophy & Shirts | D2 $50 Bar Tab, Trophy & Shirts | Rec 6v6 Trophy & Shirts
Cost: Includes 12 Michelob Ultra Seltzers, free picnic type brunch & dinner, DJ, additional alcohol as well as free celsius, Electrolit and Essentia water.
Early Bird Discount Ends April 30th
D1 | Early Bird $175 | Regular Price $200
D2 | Early Bird $150 | Regular Price $175
D3 6v6 | Early Bird $225| Regular Price $250
Free Agents | $50
HOST HOTEL | You Won't Find A Better Deal in Old Town Scottsdale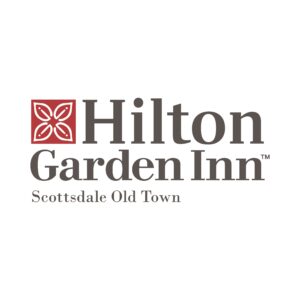 HILTON GARDEN INN SCOTTSDALE OLD TOWN – $109 + tax.
Deal Expires 3 weeks from tournament date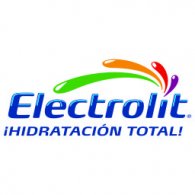 D1 Rules
No referees aside from D1 Semi Finals & Finals we will have one referee.
Best of 3 sets to 15.
Our AZSL sand volleyball rules are lax due to our vast different levels of play. With that said, for D1 we will just enforce some more standard rules more than we do in league play.

No touching of the net.
Receiving serve

No blocking serve.
Two-hand setting serve to another teammate is fine.

We are not militant on perfect sets and other strict rules due to different experience levels as mentioned.

*Note some teams may have players who cannot set perfectly or are hitting the ball out of self preservation vs. purposefully breaking the rule so be aware of who you are playing and be easy on some "strict" rules in those cases.
4v4 must have at least 1 female on the court.
Any discrepancies please just re-do the point.
D2 & D3 Rules
No referees. Any discrepancies please just re-do the point.
Best of 3 sets to 15.
Brushing/tapping the net is okay with team discretion. Pulling down net or running into it with any force or into another person is loss of point.
Each player must serve in rotation.
You cannot jump or block serve at the net.
No scooping the ball.
Rally scoring
4v4 must have at least 1 female on the court.
6v6 must have at least 2 females on court.