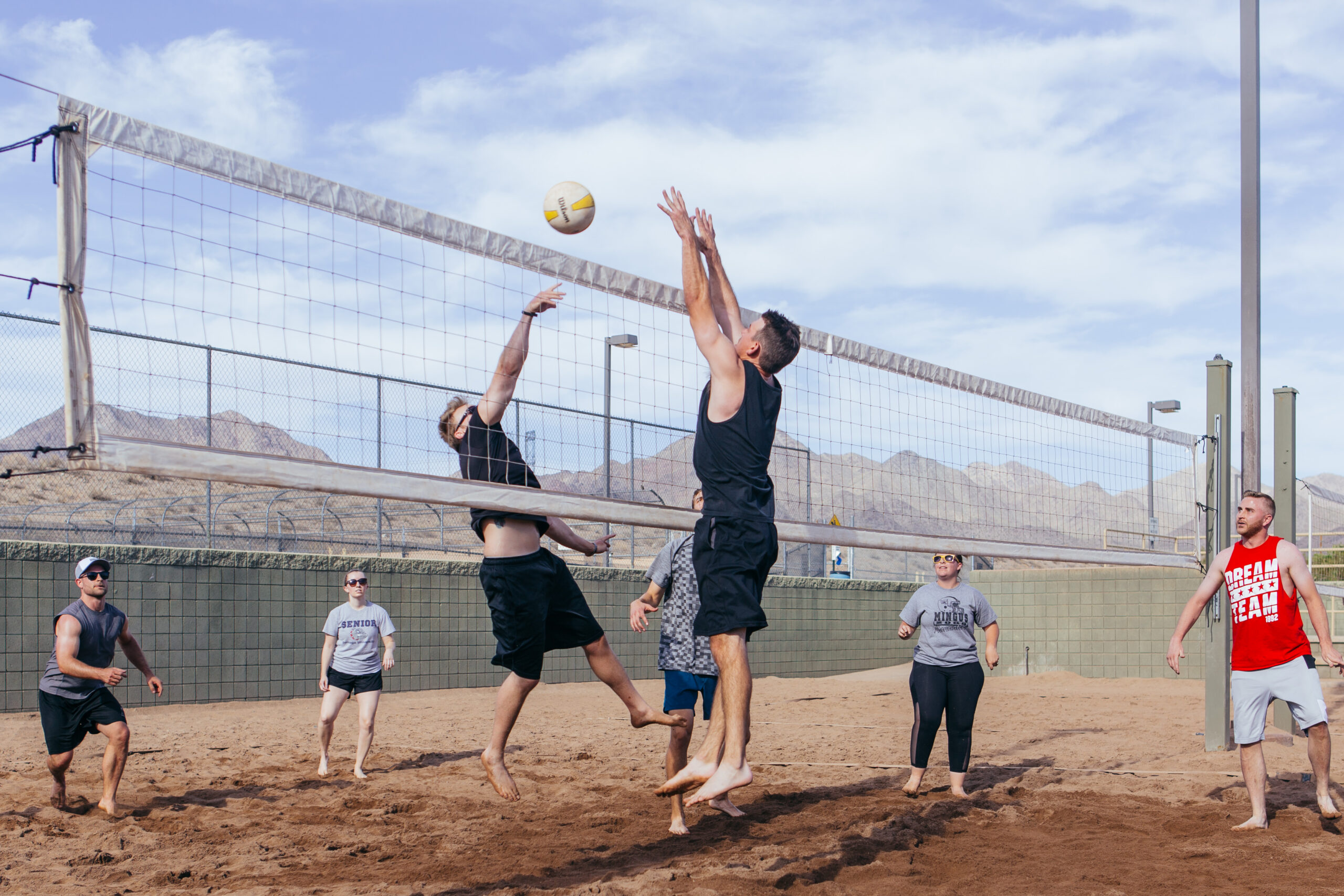 Volleyball Payment
Registration now open for Winter season!
We have incorporated an Early Bird Pricing discount, which will end 2 weeks before each season start.
FRIDAY IS BROUGHT TO YOU BY CLANCY'S PUB PIZZA & GRILL. PLAYERS WILL ALSO GET A LEAGUE SHIRT FOR SIGNING UP & AMAZING DRINK & FOOD SPECIALS POST-GAMES AT CLANCY'S.