Arizona Sports League is partned with companies from across the state.  From small businesses to large we work on customizing sponsor packages to offer our members benefits and also your business.
With over 5,000 active members and growing now's a great time to see if working with AZ Sports League is a fit for your company.  E-Mail us to discuss further options.
Boulders On Broadway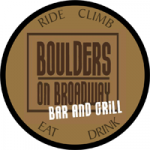 Half Off Pizza!
Boulders is all about the food, craft beer, bike riding, rock climbing and adventure! With 30 draft handles and 70 plus bottles of craft beer. Bring a friend and check out our selection. Park your ride inside (your bicycle, that is) grab a seat at the bar top or take a seat on the patio.
Boulders On Broadway

Lucky Break is a great place to just hang out. We feature six world-class billiard tables, video games and a state-of-the-art audio video system with 6 jumbo screens and 14 huge flat-screen TVs. Lucky Break also boasts an extensive beer list, with 24 beers on tap, including lots of excellent craft options, along with an awesome selection of appetizers and gourmet burgers. It doesn't get any better than that.
Spokes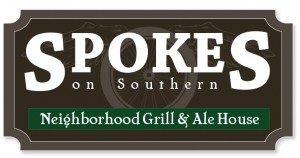 Comfortable bike themed grill with a goal of providing a place to relax and enjoy scratch made food that uses local and fresh ingredients. We feature 24 drafts comprised of local Arizona favorites and some of the most sought after new beers coming into our state. Park your bikes inside, on our Bicycle bike rack out front or our many bike racks on the patio.
Explosion Sportswear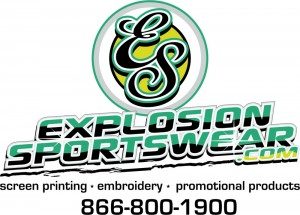 Explosion Sportswear specialize in all types of Custom Designed School Apparel including Custom Embroidery, Glassware, and 1000's of different promotional products to suit all your promotional needs.
For a new customer discount of $100 mention the special in this link.
Hello Fresh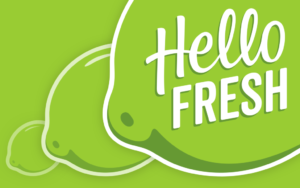 Always Know What's For Dinner. Cook Delicious, Hassle-Free Meals in 30 Minutes! Tasty Recipes & Fresh Ingredients Delivered To Your Door. Meals Starting At Only $6.99. No Commitments. 15 New Recipes Every Week. New Recipes Each Week. Eco-Friendly Packaging. 20 Minute Meal Options.  ASL members all enjoy deals with Hello Fresh services.
Explosion Sportswear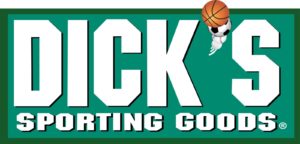 Dick's Sporting Goods, Inc. is an American sporting goods retail company, based in Coraopolis, Pennsylvania. The company was established by Richard "Dick" Stack in 1948, and has approximately 850 stores and 30,000 employees, as of 2018. Dick's is the nation's largest sporting goods retailer and is listed on the Fortune 500.
Porters Athletic Performance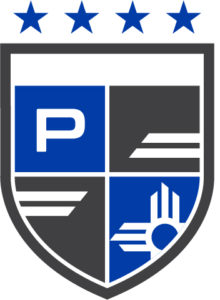 Porter's Athletic Performance is committed to developing athletes of all levels by optimizing their movement, enhancing their performance, and minimizing their risk of injury.  We are creating a new generation of educated athletes that will better the sport's culture of their community through hard work, accountability, and success.
For more information visit https://www.portersathleticperformance.com